GLUTEN-FREE PATISSERIES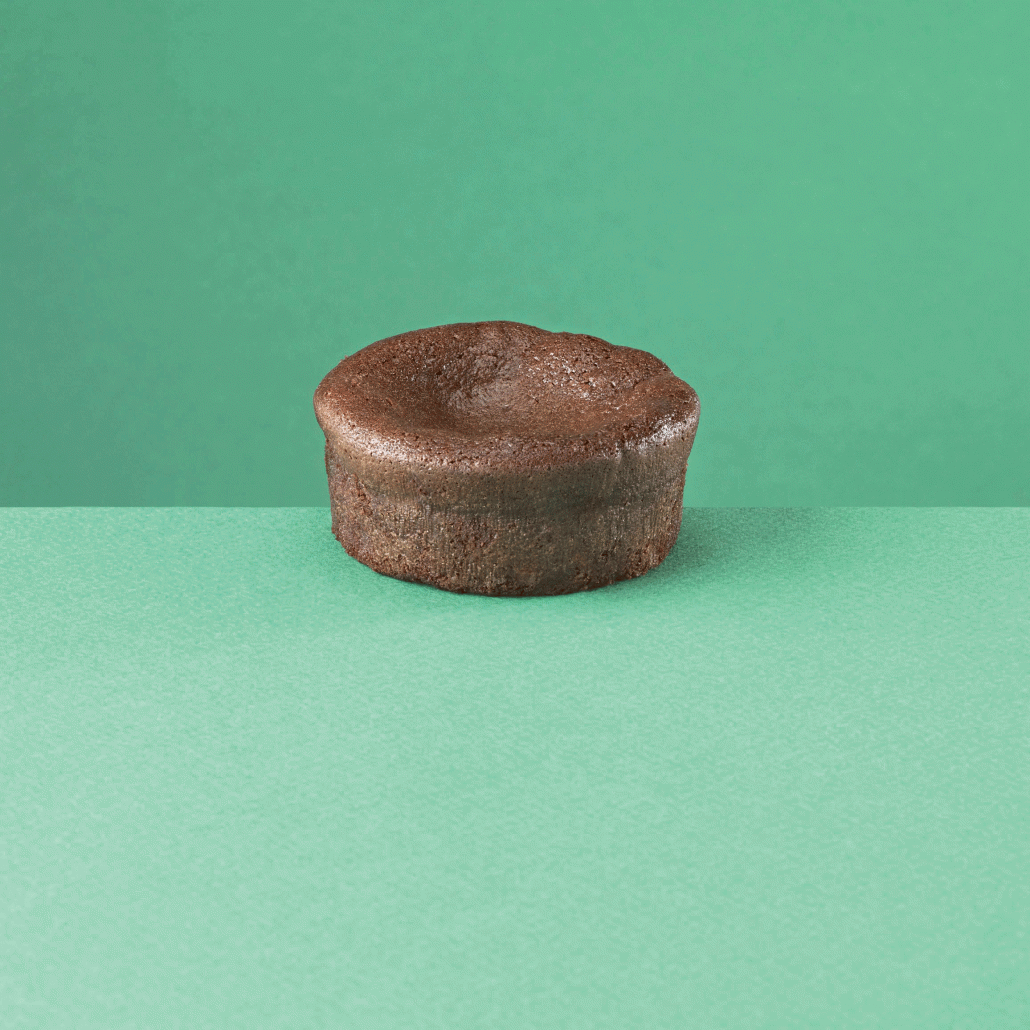 At La Compagnie des Desserts, we are always looking to offer consumers a way to treat themselves healthily. As such we are launching a range of gluten-free all-chocolate patisseries, as well as verrines, a soufflé, and a selection of gluten-free breads.
Discover the flagship product of our gluten-free range, the Chocolate Coulant, as well as our Cold Chocolate Coulant, the Chocolate Bakewell Tart, the Praline Mi-cuit, the Raspberry Pannacotta Verrine, the Chocolate Mousse Verrine, and the Key Lime Soufflé.
Our partner baker, Pain-Petifour, has a range of plain gluten-free bread and a range of flavored breads made to order: olives, multigrain, tomato, and grana padano.
NB: The production of gluten-free products implies a production and storage protocol where the greatest precautions are taken.