NEW ARTISAN ICE CREAMS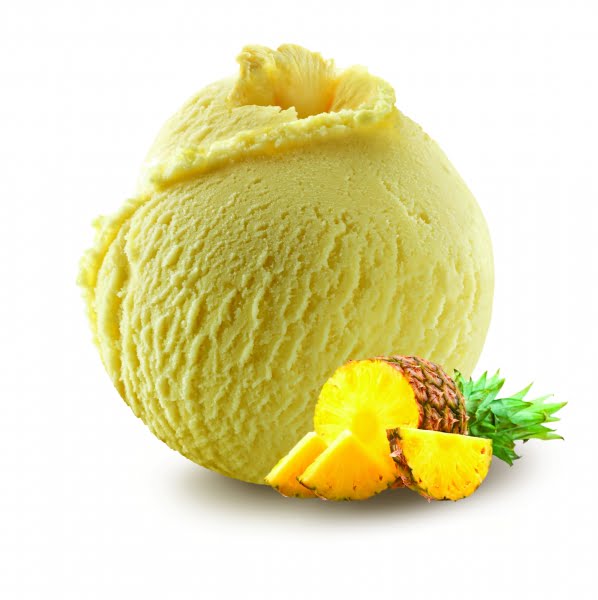 Discover the ice cream creations of the 2015/16 autumn-winter collection! Artisan ice creams that combine authenticity and delicious flavors with something for everyone.
A summary which means the variety and the audacity of the creations.
Roast Pineapple Sorbet
To recreate the flavor of roast pineapple, as well as pineapple puree, we have added four more ingredients to awaken the senses: caramel and honey to make it indulgent, and rum and vanilla as an invitation to travel.
Limoncello Sorbet
With its delicate aroma of the Mediterranean, this sorbet can be used in a multitude of cocktails, ice cream sundaes, or to serve with desserts.
Cabsha or Milk Jam with chocolate pieces
The Cabsha is an Argentinian candy made of milk jam coated in chocolate. This milk jam ice cream with indulgent, crunchy chocolate pieces will make you melt with pleasure.
Absolute Chocolate with Guanaja pieces
Pole Sud's ice cream makers have used Prestige Chocolate (a smooth and flavorsome traditional-style chocolate), made with fresh milk, and added pieces of Guanaja chocolate.  The Guanaja coating's stunning bitterness contrasts with the smoothness of Prestige chocolate, also revealing a wide range of warm caramel, walnut, and vanilla notes.
Eggnog
Eggnog is an egg yolk beaten with a tablespoon of sugar. The mix is then watered down with a glass of milk and whisked. We took the liberty of supplementing this recipe with a speculoos crumble bursting with cinnamon and caramel flavors, to provide a sweet, indulgent touch.