New products for 2015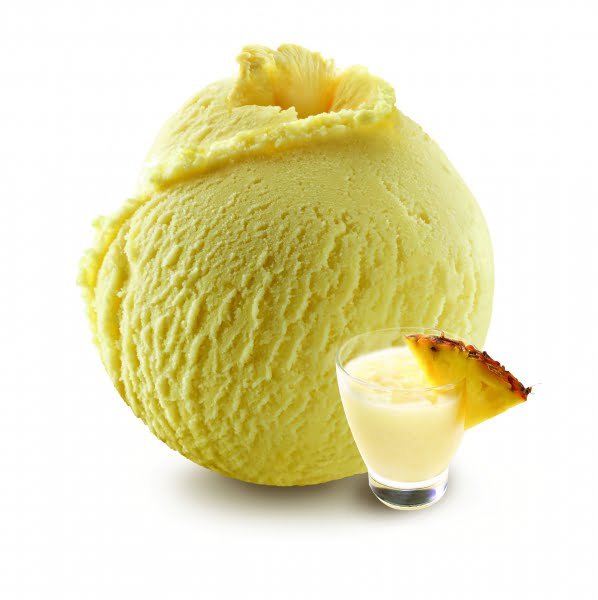 Banoffee pie, OREO® cake, Key lime pie, Carrot cake, Pecan pie, Cheesecakes, and more. The 2015 "flagship" collection is a range of cakes inspired by traditional American recipes. The idea is to offer counter-sales customers attractive, appetising and indulgent multi-portion pâtisseries from across the pond.
Pâtisserie creations like the Incroyable merveilleux, the gluten-free chocolate coulant, the sugar tart, and fruit-based sablé pâtissiers are also must-have products for this year.
The 2015 ice cream and sorbet collection stands out thanks to the originality and the freshness of its new flavours: Artichoke, Gazpacho, Americano, Peach and wine, and the Pineapple fizz, to name just a few. For ice cream vendors, we have revealed a new decoration for the 7.5 l tubs, which is a design promoting the artisan's technique.  The new flavours for the ice cream vendor range are irresistible…. resistance is futile: Cheesecake crumble, Caramel Semolina Pudding and Frozen Yogurt with strawberry coulis.
And finally, the bread range is surfing on the burger trend with a new Pain-Petifour range including a variety of flavours: multi-cereal brioche, lemon zests, sweet pepper, 4 peppercorns, and a pain bagnat in various sizes: 22 g for receptions or 70 g for takeaway sales.
These collections were presented to the entire sales force (sales reps and telesales) on 7 February, as well as at the SIRHA between 22 and 28 January 2015, and at the Feria de Alicante in Spain from 21 to 23 February. They will have to appeal to a wide variety of food service players.