ROASTED WHEAT ICE CREAM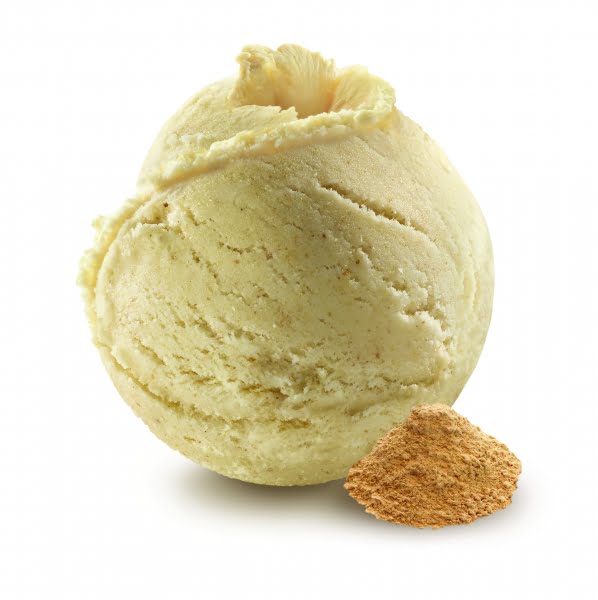 Originally from Chile, the "harina tostada" is a roasted flour of wheat. Turn into an ice cream, the roasted wheat has a subtle flavour with biscuit notes.
This light brown ice cream is not only easy-to-work but also pleasant to taste.
Gourmet suggestions : Chicken skewers with lemongrass and a scoop of roasted wheat ice cream.