WHITE SESAME ICE CREAM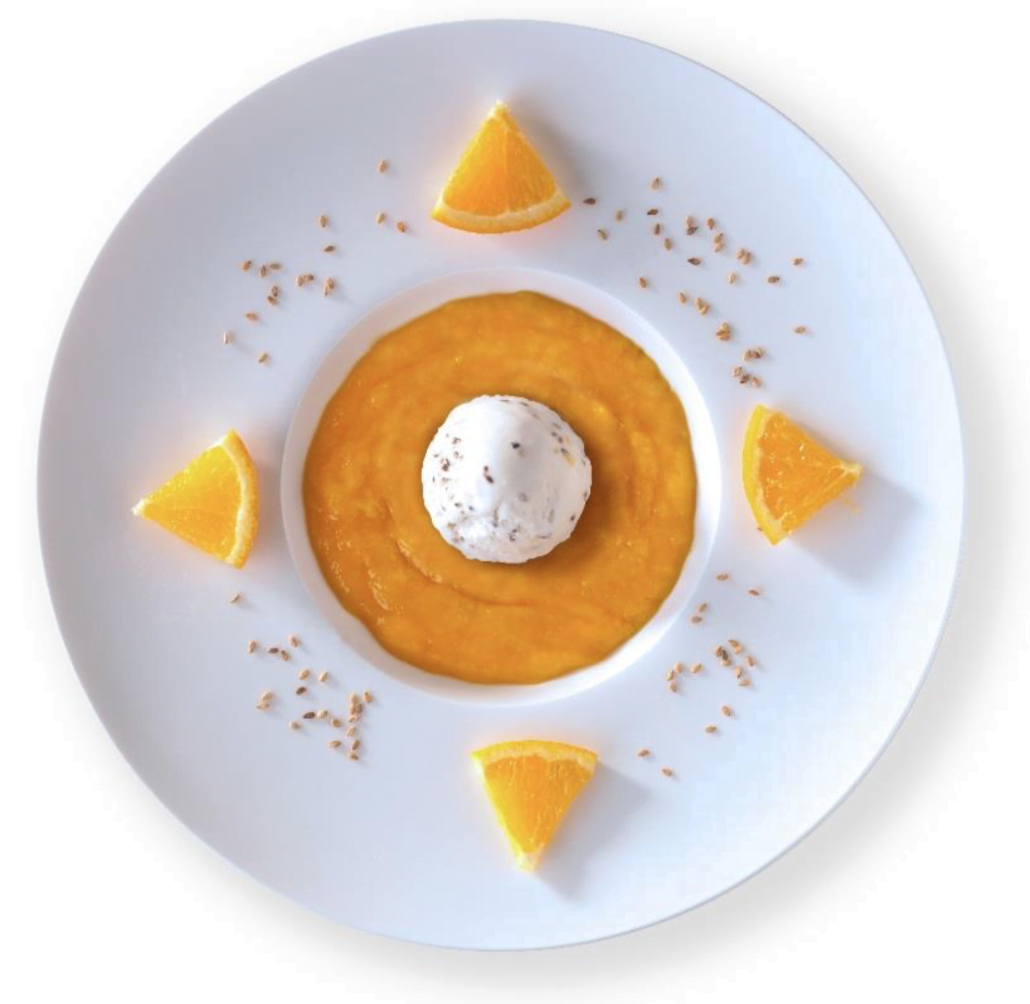 Asian flavoured ice cream with roasted white sesame seeds to intensify its flavour.
On a Tahini (sesame seed paste) basis, we add white sesame seeds that have been roasted by our master ice cream makers. Sesame seeds bring a nutty taste and a delicate crunch to its ice cream.
It results in a creamy and white ice cream, contrasted by gold grains.
Gourmet suggestions : Mango soup, supreme orange and white sesame ice cream.
Read more:
Small, plane and oval-shaped seed characterised by a light bitter taste. These seeds are used in mills, bakeries and biscuits, in the form of crushed grains, topping or mixture.